Society
Providing enriched lives for all people
We have a mission of creating new value in real estate and taking on challenges to enrich the lives of all, making their dreams come true. Accordingly, we aim to offer safety and security as well as enriched minds and lives for all people.
Support for enriching lives through the pre-owned property business.
We increase the value of pre-owned properties to provide real estate with excellence in safety, environmental performance and convenience, enriching the lives of our customers.
1.

We revitalize and actively utilize pre-owned properties to help develop local communities.

2.

Effective use of existing facilities for a reduced environmental impact.
We focus on high quality, not on luxury, in the process of increasing the value of pre-owned properties so that customers can reside there for a long time.

3.

Higher occupancy rates through our property management services produce the following effect.


(1)

That will effectively increase the usage rate and liquidity pre-owned properties to stimulate pre-owned property trading and help revitalize local communities.

(2)

A high occupancy rate also increases the asset value and helps individuals build wealth.
Contributing to local communities and society
We have been part of the Japan Football Association (JFA) Kokoro Project since 2017. Our Group sponsors an annual Dream Class, which teaches the next generation the importance of having a dream and working towards it and the significance of working together with friends.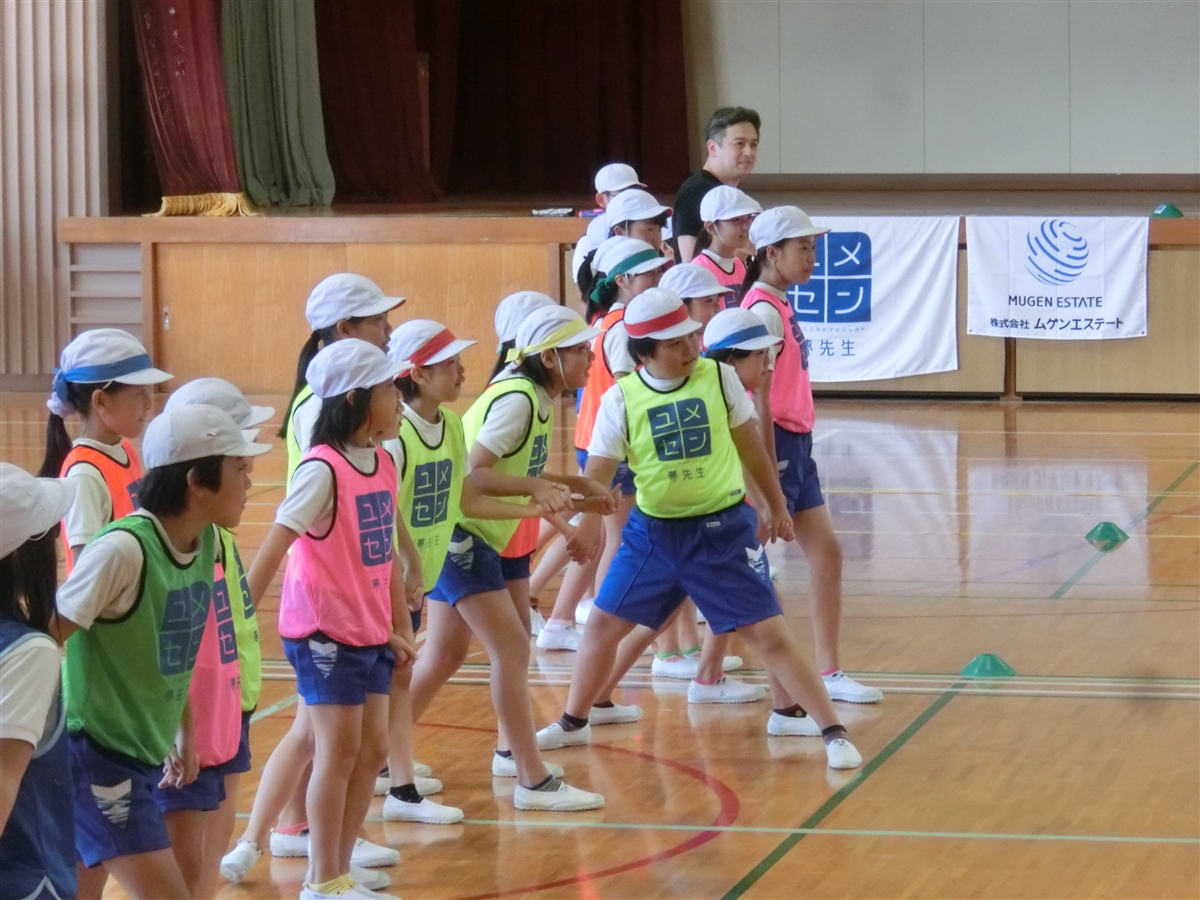 Investments in startups
We actively invest in startups and build partnerships to create new extra value, improve our services and increase corporate value.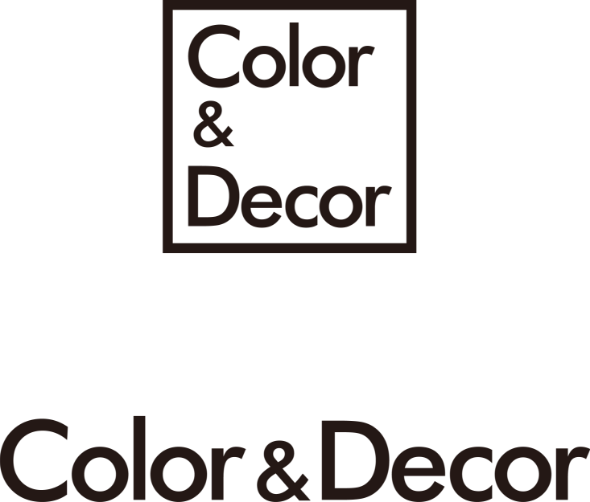 Offering work satisfaction / Promoting participation and advancement for diverse human resources
We are working to create a workplace environment in which every employee can work actively toward the realization of their dreams, regardless of gender or nationality.
Diversity and work-life balance
Support for achieving a balance between work and childcare or caregiving

We have established systems to support employees in achieving a balance between work and family by utilizing schemes such as maternity leave, childcare leave, nursing care leave, caregiving leave, and shorter working hours for childcare.

Job Return Support System for returning to work after childcare or caregiving leave

We hold regular interviews for employees who are returning from childcare or caregiving leave with direct supervisors and human resources departments, and have established a follow-up system that allows employees to feel secure in balancing their childcare and caregiving commitments with work.

Action plan based on the Act on the Promotion of Female Participation and Career Advancement in the Workplace

In line with the basic philosophy of the Act on the Promotion of Female Participation and Career Advancement in the Workplace, we have formulated the following action plan in order to help create a society in which people can make the most of their individuality and abilities, regardless of gender.
Increase in the percentage of female managers:target

8

%(FY2025, non-consolidated)

Rehiring after retirement

We rehire employees who wish to continue working after retirement at the age of 60, up to the age of 65.

Managing employees' mental and physical health

Under the guidance of industry physicians, we provide a healthy and comfortable working environment for our employees.
During infectious disease outbreaks or pandemics, we establish an emergency response headquarters based on our risk management regulations, introduce response measures such as telecommuting and staggered work hours, and work to prevent infections.
As a mental health measure, we have established a consultation desk that conducts annual stress checks and accepts individual consultations from employees.
Description
FY2019
FY2020
FY2021
Number of employees
Total
193 people
202 people
243 people
Male
162 people
151 people
179 people
Female
31 people
51 people
64 people
Female managerial staff members
2 people
3 people
2 people
Employees who took maternity leave ※1
2 people
3 people
5 people
Employees who took Childcare leave ※1
3 people
5 people
8 people
Employees with shortened working hours for childcare
2 people
2 people
3 people
Number of foreign national employees
5 people
5 people
6 people
Reehisees after retirement
3 people
3 people
4 people
Percentage of annual paid leave taken
82%
75%
73%
Percentage of employees undergoing annual physical examinations ※2
84%
99%
Percentage of employees undergoing stress assessments ※3
91%
94%
96%
※1 Number of full-year acquirers
※2 Percentage as of the end of March
※3 Percentage as of the end of October