01

Real estate development with the use of know-how

We develop properties with great convenience and high profitability with the use of our experience and know-how cultivated over the years through the Purchase and Resale Business.

02

Offering of properties with environmental considerations

With a view towards realizing a sustainable society, we facilitate the introduction of green materials, products and equipment to provide high value-added properties.

03

Concept setting best suited for individual properties

We determine concepts for individual properties to carry out development geared to regional characteristics and needs.
Our Project
SIDEPLACE OSHIAGE:

Quality of life with pets
SIDEPLACE OSHIAGE condominium is located four minutes' walk away from the Oshiage Station. It stands in a quiet residential district with a friendly and relaxing atmosphere.
To provide a comfortable lifestyle with pets, we offer a total space of 26.33㎡ as the exclusive area for condominium units, which are large for condominiums for singles. In the common areas, it has a pet foot washing area and a dog run on the rooftop.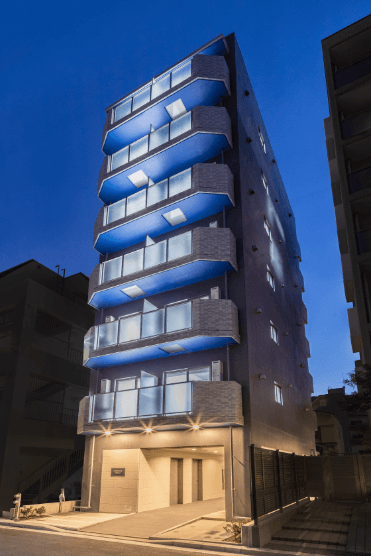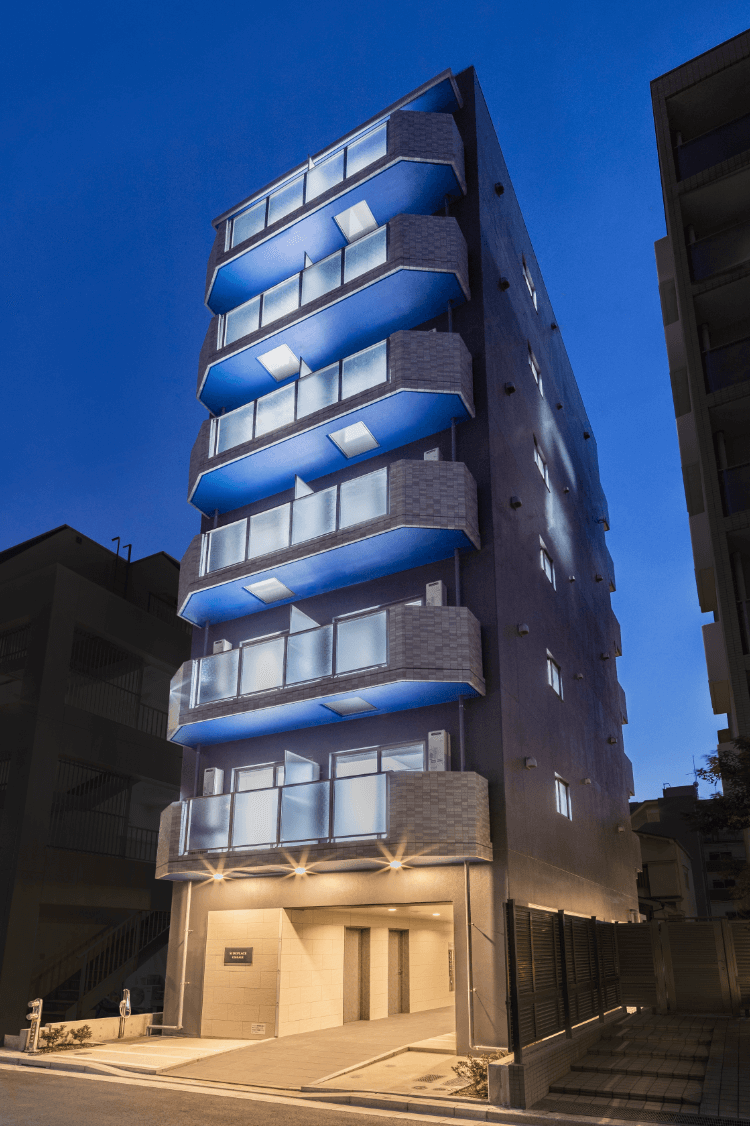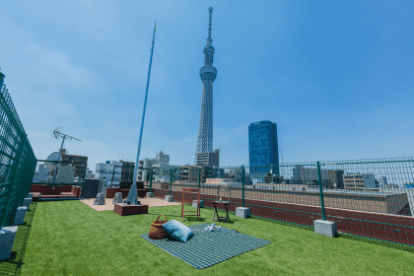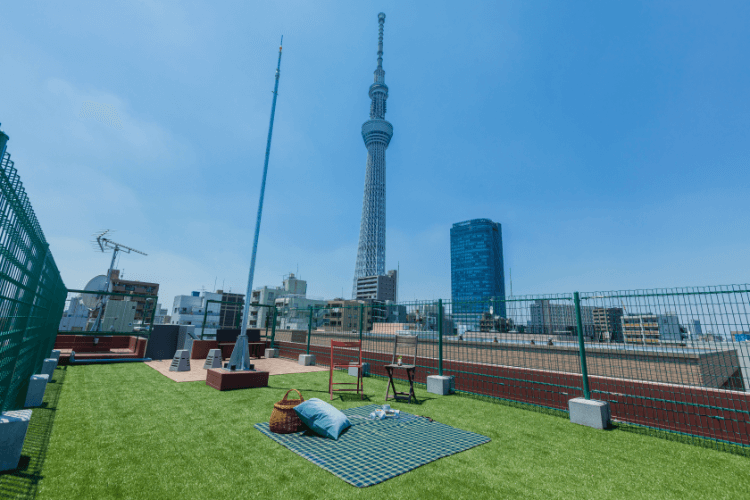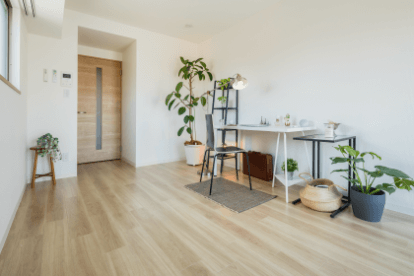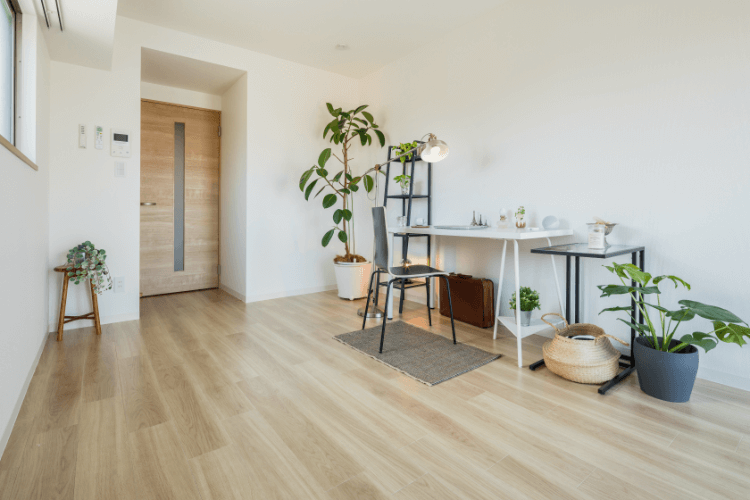 Environmentally friendly initiatives
We are working to meet the SDGs through the SIDEPLACE series.
For SIDEPLACE OSHIAGE, we have adopted environmentally-friendly items such as phosphorescent tiles and water retaining tiles.